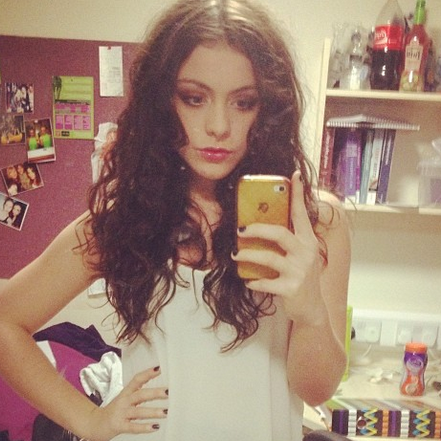 Jade Michelle.
Perhaps I'll leave this place. I've far horizons to explore. The world is wider than my feeble vision, and echoes can not see. I feel a calling to depart from the commonplace and usual. My perception has been dulled by repetition. And so I'll leave, take up my hopes, and travel far, to that waiting destination until existence again bores me. Then I'll leave once more.
Links
Personal Posts,
Quotes,
Tell Me Secrets,
Twitter,
B-eat.
With happiness comes great anxiety.
despite the contradictory advice circulated in the late '90s, if you wanna be my lover, please do not get with my friends
Adventure
When I see little pieces of me in other people I love, it makes me feel better about who I am.